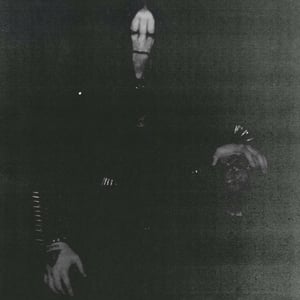 $

35.00
Rage ornamented by an apocalypse. Wrapped in death forever...
We rest our memories under the white face of fortresses, a perfect synchrony and growing in the distant forests of poison.
A disintegrated black silhouette is swallowed and in turn prolonged in time.
We are like dwindling souls in the chalice of the world, bathing in the mist and blood of our desires, our innocence, and the unconditional beating of our hearts. We are like the disturbing night far from the mundane coincidences with mysterious eyes.
Thus, "Vestiges Engraved in Frozen Mysticism" is the fifth album or "rotten sphere" that this bloody legion emanates from the mystical Valdivian landscape, with an enriching and powerful story behind this necro/masterful work, characterized by its own sound that perfectly adheres to the classic roots of the 90s. Paying a solemn tribute to the spirit of Kaldrad in one of his musical pieces, the mirrors of the past and paganism embodied in the compositional auræs.